THE HERO 25FPS
The Hero 25FPS by Marina Abramović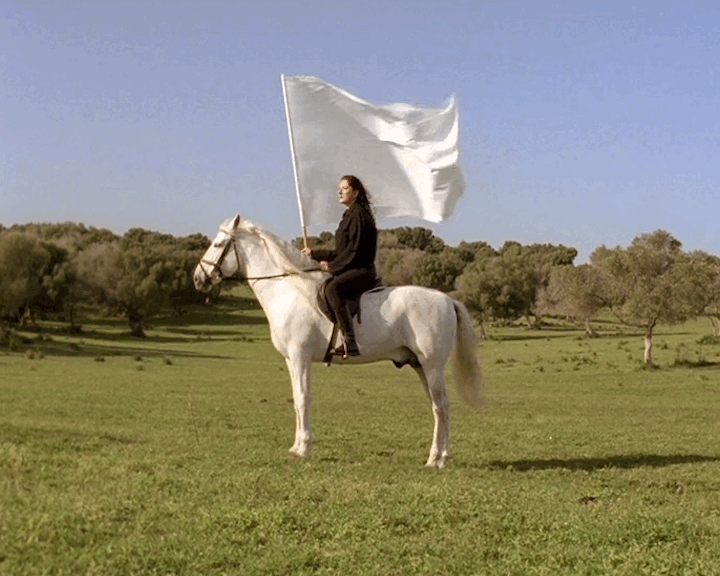 THE HERO 25FPS

🗓 Public Mint: 25 July at 2pm UTC
🔗 6,500 Unique Frames (.JPG or .GIF)
💷 150 GBP per Frame
🌳 Tezos
Featuring never before seen footage from her archive, audiences are invited by Marina Abramović to collect either a single unique frame (.JPG) or multiple unique frames (.GIF) to determine how The Hero 25FPS is minted on the blockchain.
A random selection of collectors will receive a signed lenticular print from the artist.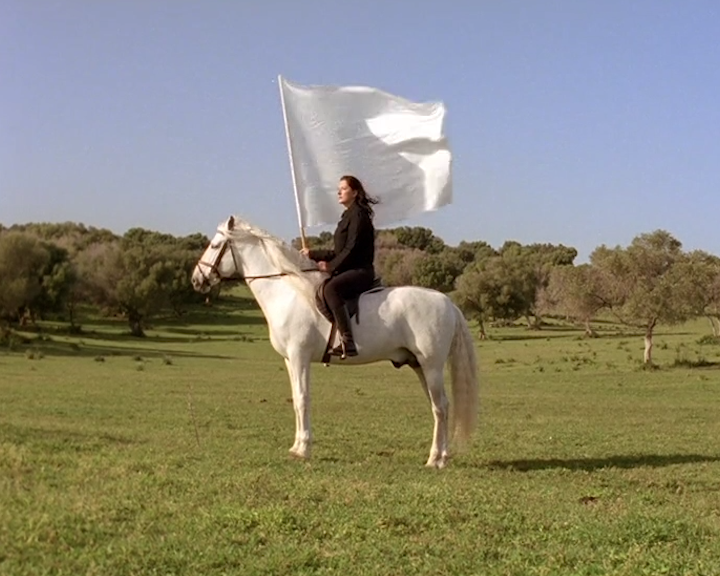 "It is important to me that these NFTs were affordable and environmentally friendly. The idea I've developed with CIRCA is a performance hosted on the Tezos blockchain." 
FAQs
What is an NFT?
NFT stands for Non-Fungible Token. "Non-fungible" means that it is completely unique. "Token" means that it can be transferred on a blockchain. Essentially, NFTs are assets that carry a unique digital identity and can be traded between users on a public blockchain like Tezos. Common examples of NFTs include artwork, trading cards, comic books, sports collectibles, games and more. Although NFTs tend to be associated with artwork, they actually represent much more.
What is CIRCA?
The Cultural Institute of Radical Contemporary Art (CIRCA) in London commissions new ideas from emerging and established artists. Broadcasting across a global network of screens, each month we sell limited edition prints by our exhibiting artists to generate funds for the #CIRCAECONOMY – a circular model designed to support our free public art programme and create life-changing opportunities for the creative community.
What is Tezos?
Tezos is an energy-efficient blockchain where developers, artists, entrepreneurs, brands, and others from around the world build and engage with a network of decentralized applications.
What is the environmental impact when minting an NFT on Tezos?
Tezos is an energy-efficient and self-upgradable Proof of Stake blockchain with an average energy footprint of 17 global citizens.
What will be the payment options?
Built-in payment options will allow both crypto novices and enthusiasts to collect NFTs. If paid using cryptocurrencies, the Tezos currency will be required.
Do I need to set up a wallet?
Click here to open your Tezos wallet in a few super simple steps.

Have a question? E-mail info@circa.art or Tweet @circa__art