Marina Abramović: The Hero 25FPS Grants
A call for today's new heroes! Upon completion of The Hero 25FPS, Marina Abramović, Nadya Tolokonnikova and CIRCA will award a series of grants to people working within the Web3 space who demonstrate a desire to make the world a better place.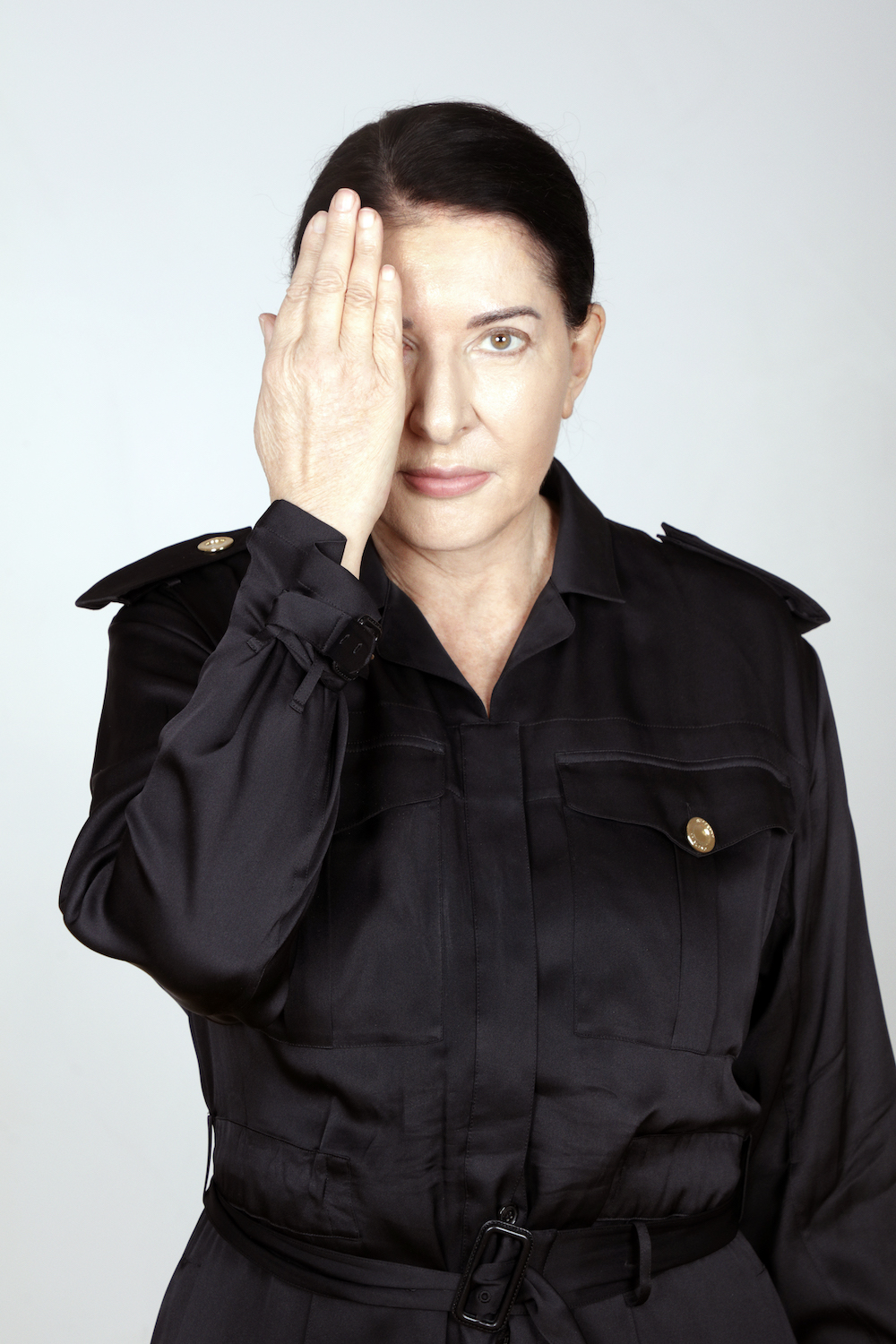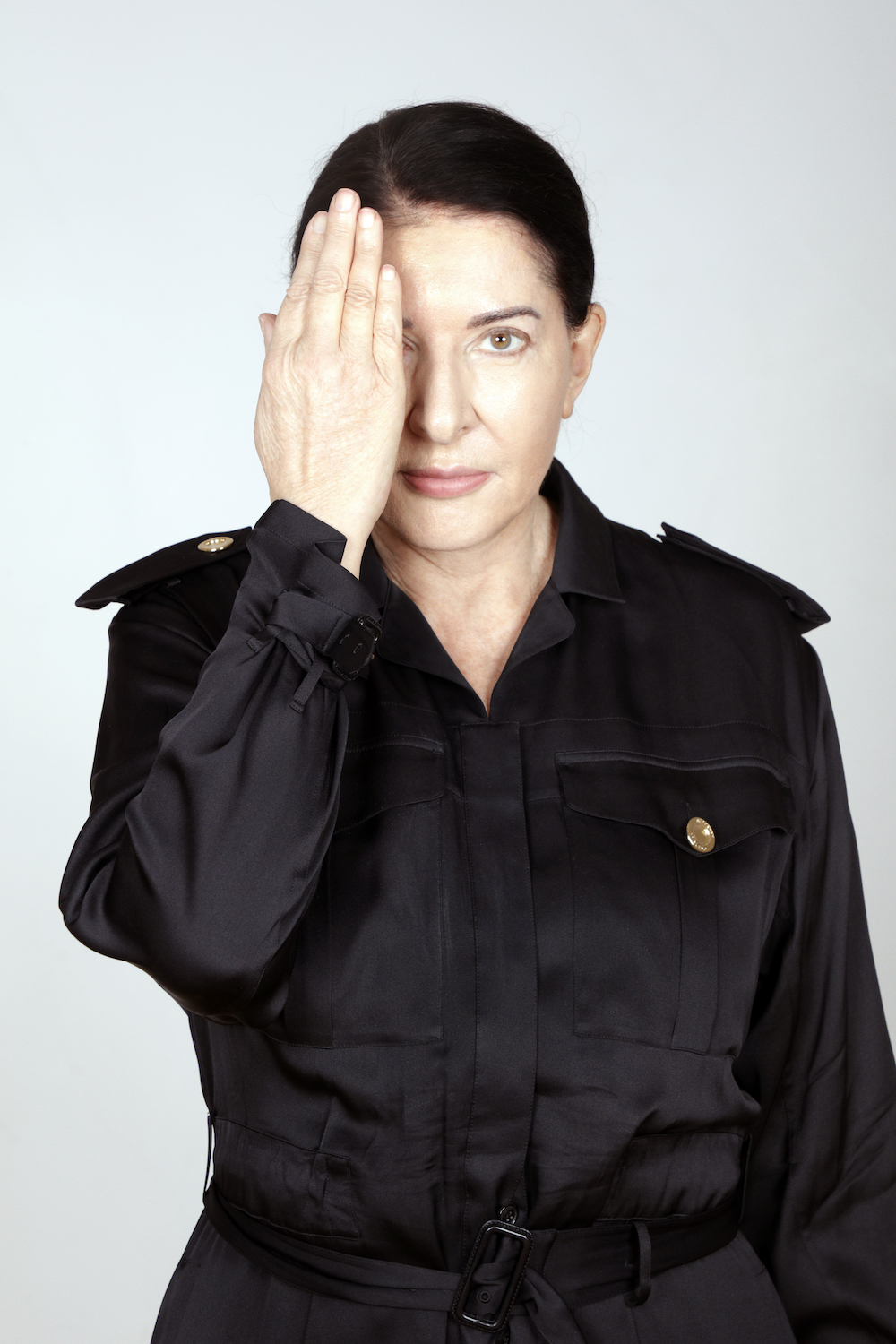 I've been reading about Web3 and about what the new generation is doing within that space. It's undoubtedly the future. I can barely type an email and they're raising millions to help people and save the rainforest. They are heroes. They are pioneering in a way that is similar to how I was pushing boundaries in the 1970s with my performance art. Everyone called me crazy. Very few people believed in what I was doing at the time.

Instead of donating a percentage of the money to charity, I will award grants to a group of people who are working within this new space and whom I believe in. If we succeed in building this new community, I'm excited to see what possibilities might emerge later.

I think the next step is to look even deeper. It is about finding solutions to the ongoing catastrophe and who can bring the solution? The heroes. The ones who sacrifice everything. The ones who bring the new light to illuminate this world. If I was starting out today, this is what I would be doing. What Nadya Tolokonnikova achieved in March – raising $6.7 million for Ukraine relief efforts – it's incredible.

I want to see what other ideas people have in this Web3 space to help save the planet. The grants we will award from The Hero NFT project is my small way of contributing to this future.
SUBMIT A CONCEPT BELOW FOR A WEB3 PROJECT THAT
INVITES POSITIVE CHANGE INTO THE REAL WORLD.
*Having problems applying online? Then e-mail nft@circa.art