Toby Cato
My name is Toby, my alias is Cato and I am a 22 year old self taught animator. I have followed the lessons of great animators Lotte Reineger, Terry Gilliam and Richard Williams to learn a wide range of animation techniques. As a mixed race artist I am interested in identity and black British, Caribbean Culture and use that as a starting point for my expression. Alongside a wish to see more animations and films with black protagonists and modern identities portrayed with nuance.
SCROLL DOWN TO VOTE OR FOLLOW TOBY CATO ON INSTAGRAM
Q: HOW IS YOUR PROJECT TIED TO THE CIRCA X DAZED CLASS OF 2022 THEME OF 'A FUTURE WORLD' ?
My animation Black Moon is a melancholy portrait of a future world in which humans and machines alike are constructed in a factory from the natural ore that makes up the planet. The world is one great metropolis, an expanded city where nature has been forgotten. However there is beauty to be found in this land, in the architecture and the sounds of the city. This comes from a feeling found living in London, where despite the monotone colours of the landscape, the polluted skies still reveal great beauty at dawn and dusk.
Q: WHAT WOULD YOU CREATE WITH THE £30,000 CIRCA PRIZE?
I would rent a studio and employ friends who are great artists and musicians with whom to collaborate on a new film, one with a developed narrative. I would also host animation workshops in this space, for artists and local children to share the fun of creating moving image projects and keep hand made animation alive. This would also help me get collaborators ready for longer projects, with a 10 minute film as my next goal. I would be able to buy equipment such as down shooters and live action cameras to expand my practice in experimental animation.
Q: WHAT DOES A FUTURE WORLD LOOK LIKE TO YOU?
I am glad that the future is ambiguous and I feel that imagination is the ultimate power that can sculpt a better future. We as the global majority can share our inner worlds to create one with equal opportunities for all. Art can change the world.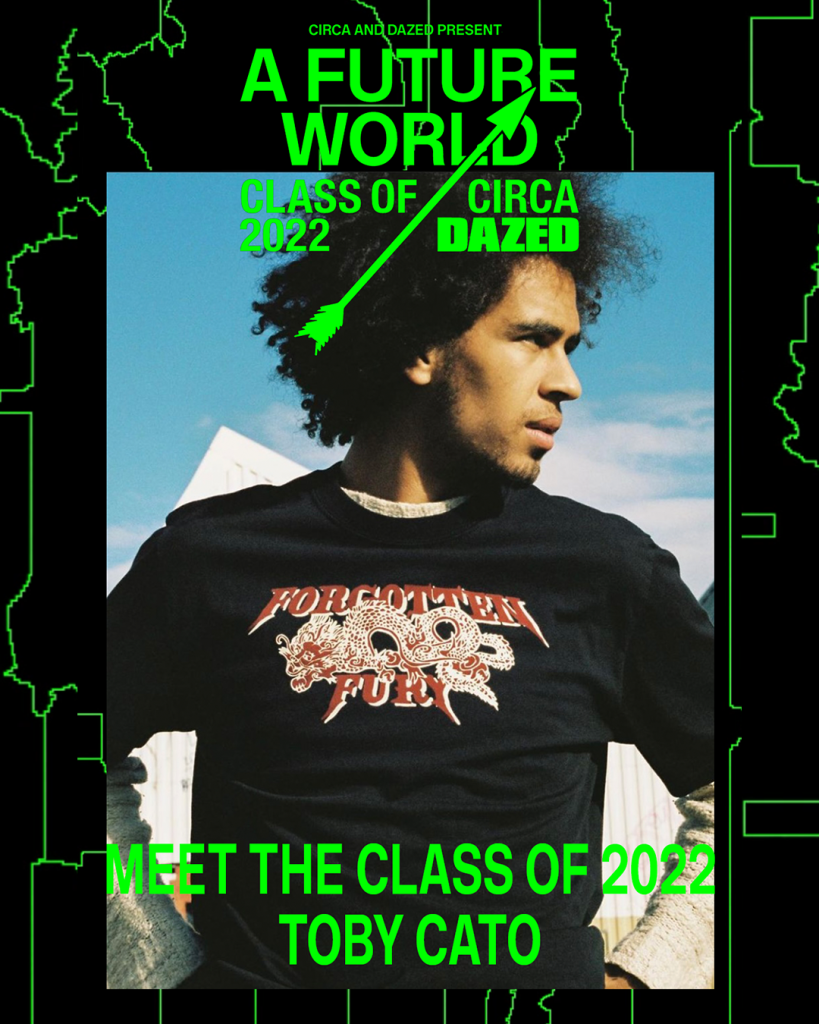 New for the Class of 2022, CIRCA has introduced an additional cash prize of £10,000 powered by Piccadilly Lights that will be awarded to a finalist who receives the most public votes. Global audiences have until midday on 10 October to watch the final 30 films and vote for your favourite finalist to win the public vote.