CIRCA PRIZE: Sooyoung Leam, Curators' Circle 2023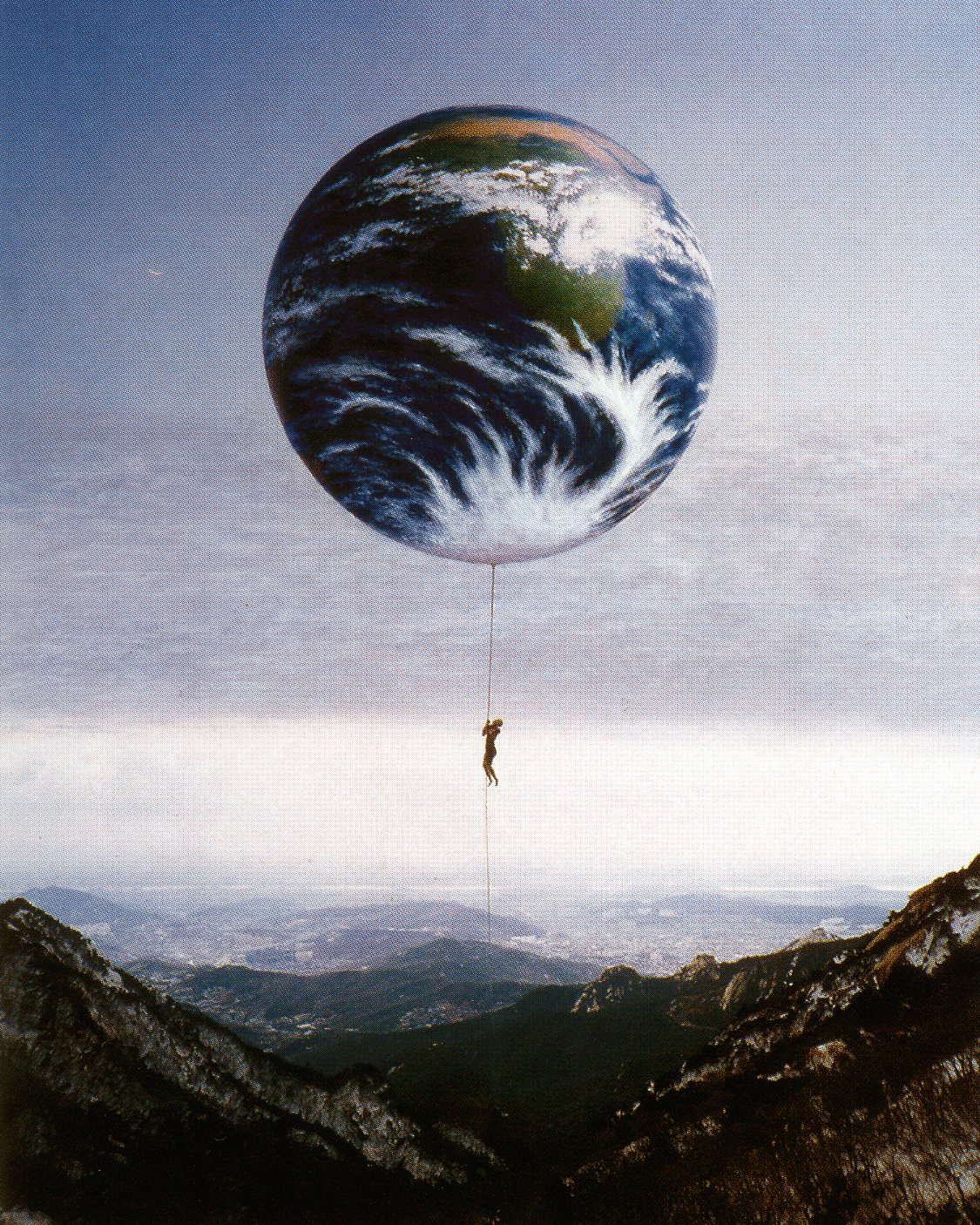 Practising Hope
'The eventual disappointment of hope is not a reason to forsake it as a critical thought process, in the same way that even though we can know in advance that felicity of language ultimately falters, it is nonetheless essential.' – José Esteban Muñoz
Hope is indeterminate because it dwells in the space and time of the not-yet. It can therefore attract fear and disappointment. Yet, as performance studies scholar José Estaban Muñoz (1967-2013) wrote, the effects of hope shouldn't prevent us from treating it as a rigorous critical tool to reflect on the world in which we find ourselves. Hope's future-oriented vision invites a reassessment of the past and a critique of the present. In other words, it is anticipatory as much as it is indeterminate. At a time when we are faced with destructive crises and pervasive socio-political pessimism, the critical and imaginative potentials of hope seem all the more resonant, if not increasingly urgent.
On the occasion of CIRCA PRIZE 2023, which reflects on the theme of hope, I wonder then, how can art imagine, perform, articulate, and practice hope in the public domain? I am curious how art might resist the established temporal logic and go beyond contemporary society's obsession with the here and now; how art might radically embrace new forms of relations and belonging, and how art might dream of new and potential worlds.
---
Sooyoung Leam is a Lecturer at Seoul National University. She specialises in modern and contemporary art, with a particular focus on East Asia. Her ongoing research on archives explores intersections between sculpture, performance and politics. She studied History of Art at Cambridge University and completed her PhD at the Courtauld Institute of Art. Her written work has been published in numerous academic journals and edited volumes, including Sculpture Journal, and Journal of History of Modern Art. She is currently Assistant Curator of the 14th Gwangju Biennale (2023). Her recent curatorial projects include Spirals, Loops, Mutants (Shanghai, 2023) and To A Faraway Friend: Beyond Afro-Southeast Asian Affinities (Busan, 2022).