Annie Rockson
I am a poet and writer. As a poet, I have performed at venues such as The Mayor of London's Office, The House of Commons and Queen Elizabeth Olympic Park. My poetry has further been published in the Voices that Shake Anthology and featured in the world's first Instagram poetry exhibition at The National Poetry Library. My poems are designed to empower and challenge perceptions. Understanding how it feels like not to have a voice, I hope my poems can empower audiences to speak out and build a more positive community. We can create hope through poetry by expressing and articulating our feelings and forming new worlds with our words. We can turn this into tangible action to make a change in both ourselves and our communities.
CIRCA: HOW IS YOUR PROJECT TIED TO THE THEME OF 'HOPE'?
This poem captures the very essence of hope through the transformative power poetry had for me to be able to find my voice. I was selectively mute and suffered from social anxiety. I aspired to be able to express myself again, and it was the hope that I had in poetry that enabled me to reclaim the power of my voice.
This poem goes beyond my journey and further touches on my hope for our collective speech as a society. I envision a future where our words become vessels for unity, empathy and transformation on a global scale.
CIRCA: WHAT WOULD YOU CREATE/DO WITH THE £30K?
I love being able to create visuals with my poetry and express this through various art forms in order to show its diversity. With the 30k I would do a showcase of my poetry, which would incorporate dance and visual art.
CIRCA: WHAT DOES 'HOPE' MEAN TO YOU?
The power our imagination has to create better futures and sustain humanity.
FOLLOW ANNIE ROCKSON ON INSTAGRAM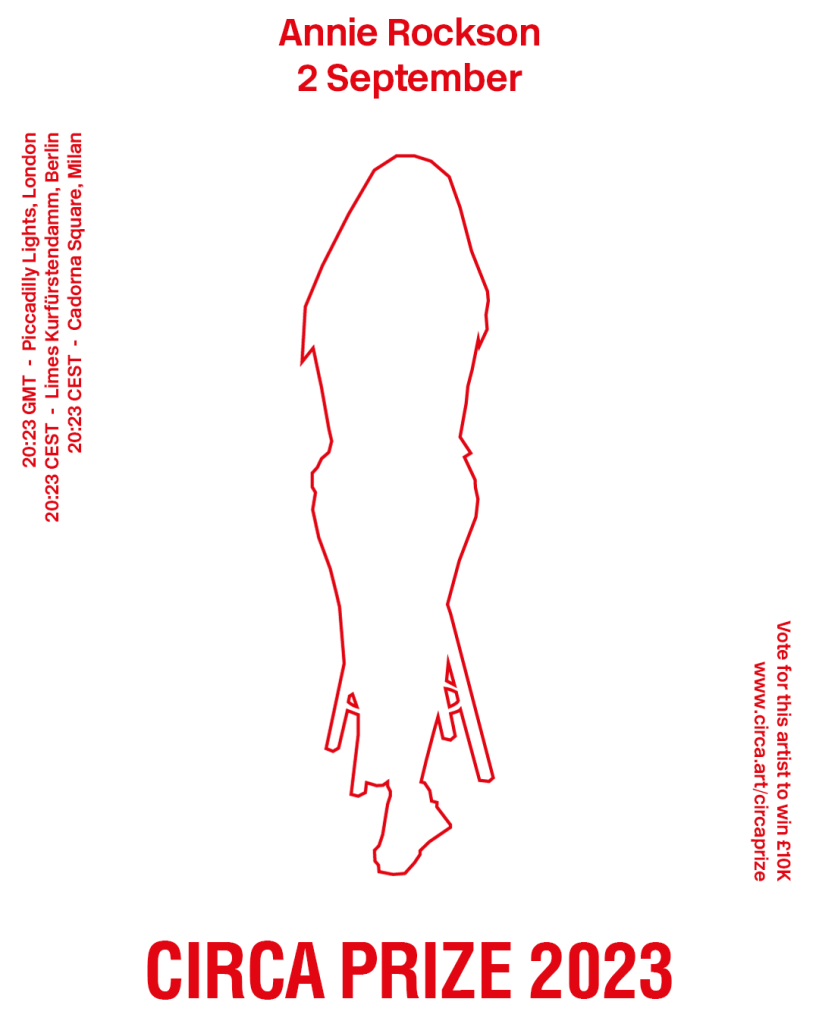 Vote for this artist