Tonight No Poetry Will Serve: Shirley Manson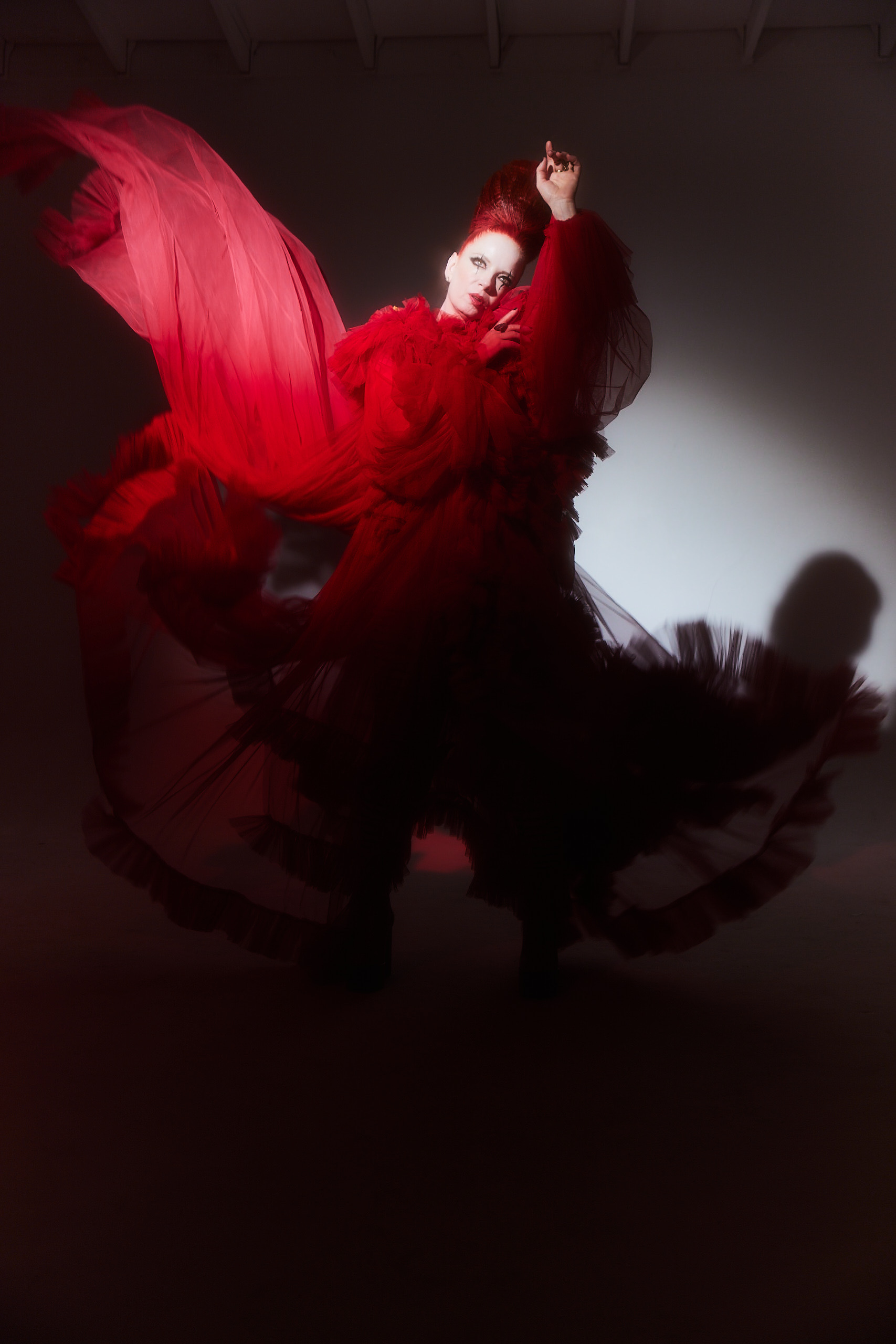 Tonight No Poetry Will Serve by Alfredo Jaar offers a powerful reflection on the limits of language and the role of creative expression in times of tragedy. A lament for today's darkness and a call to find the words to confront these tragic hours, the bold new public intervention displays the arresting title of a poem by Adrienne Rich (1929–2012), a figure of inspiration for Jaar since the 1980s, who observed the limits of words in times of unthinkable violence: "no poetry can serve to mitigate such acts, they nullify language itself," she wrote in 2011. Throughout November 2023, Alfredo Jaar and CIRCA commissioned a series of poetic dialogues, curated by Vittoria de Franchis, from international writers, thinkers and speakers. Giving voice to those who find themselves silenced or without words, the poems hope to achieve Rich's ambition that creative expression can reconcile conflicting realities.
We are going through a very repressive moment, when nuance is lost and free speech is threatened. But I strongly believe that the spaces of art and culture must remain spaces of freedom. Artists will not be intimidated. In this environment, I have turned to the words of anti-war campaigner and poet Adrienne Rich to reflect both the limits of language and the frustration felt by many that voices for peace and justice cannot sound out as clearly as we wish. And, as part of the CIRCA commission, I am turning to today's poets, writers, and artists, to support a forum for creative expression where the clear-sighted demands of humanity and empathy can be heard. In these times when politics have failed us miserably, art and culture are our only hope. Art is like the air we breathe, without art, life would be unlivable. Art creates spaces of resistance, spaces of hope.
Shirley Manson reads To A Siberian Woodsman by Wendell Berry
[…]
Who has invented our enmity? Who has prescribed us
hatred of each other? Who has armed us against each other
with the death of the world? Who has appointed me such anger
that I should desire the burning of your house or the
destruction of your children?
Who has appointed such anger to you? Who has set loose the thought
that we should oppose each other with the ruin of forests and
rivers, and the silence of the birds?
Who has said to us that the voices of my land shall be strange
to you, and the voices of your land strange to me?
Who has imagined that I would destroy myself in order to destroy you,
or that I could improve myself by destroying you? Who has imagined
that your death could be negligible to me now that I have seen
these pictures of your face?
Who has imagined that I would not speak familiarly with you,
or laugh with you, or visit in your house and go to work with
you in the forest?
And now one of the ideas of my place will be that you would
gladly talk and visit and work with me.
I sit in the shade of the trees of the land I was born in.
As they are native I am native, and I hold to this place as
carefully as they hold to it.
I do not see the national flag flying from the staff of the sycamore,
or any decree of the government written on the leaves of the walnut,
nor has the elm bowed before any monuments or sworn the oath of allegiance.
They have not declared to whom they stand in welcome.
In the thought of you I imagine myself free of the weapons and
the official hates that I have borne on my back like a hump,
and in the thought of myself I imagine you free of weapons and
official hates,
so that if we should meet we would not go by each other
looking at the ground like slaves sullen under their burdens,
but would stand clear in the gaze of each other.
There is no government so worthy as your son who fishes with
you in silence besides the forest pool.
There is no national glory so comely as your daughter whose
hands have learned a music and go their own way on the keys.
There is no national glory so comely as my daughter who
dances and sings and is the brightness of my house.
There is no government so worthy as my son who laughs, as he
comes up the path from the river in the evening, for joy.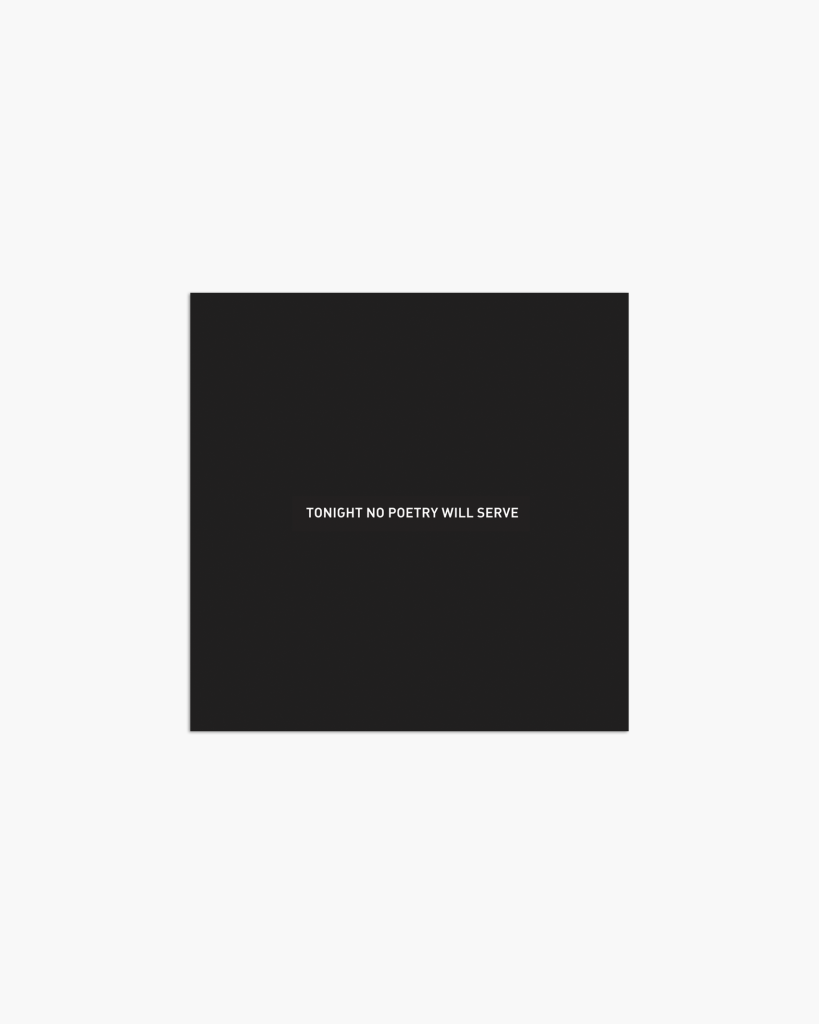 ---
Shirley Manson is a grammy-nominated songwriter and lead singer of the critically acclaimed alternative rock band Garbage. She is also a part time writer, actress and podcaster in her free time.