Tonight No Poetry Will Serve: Jessica Mitrani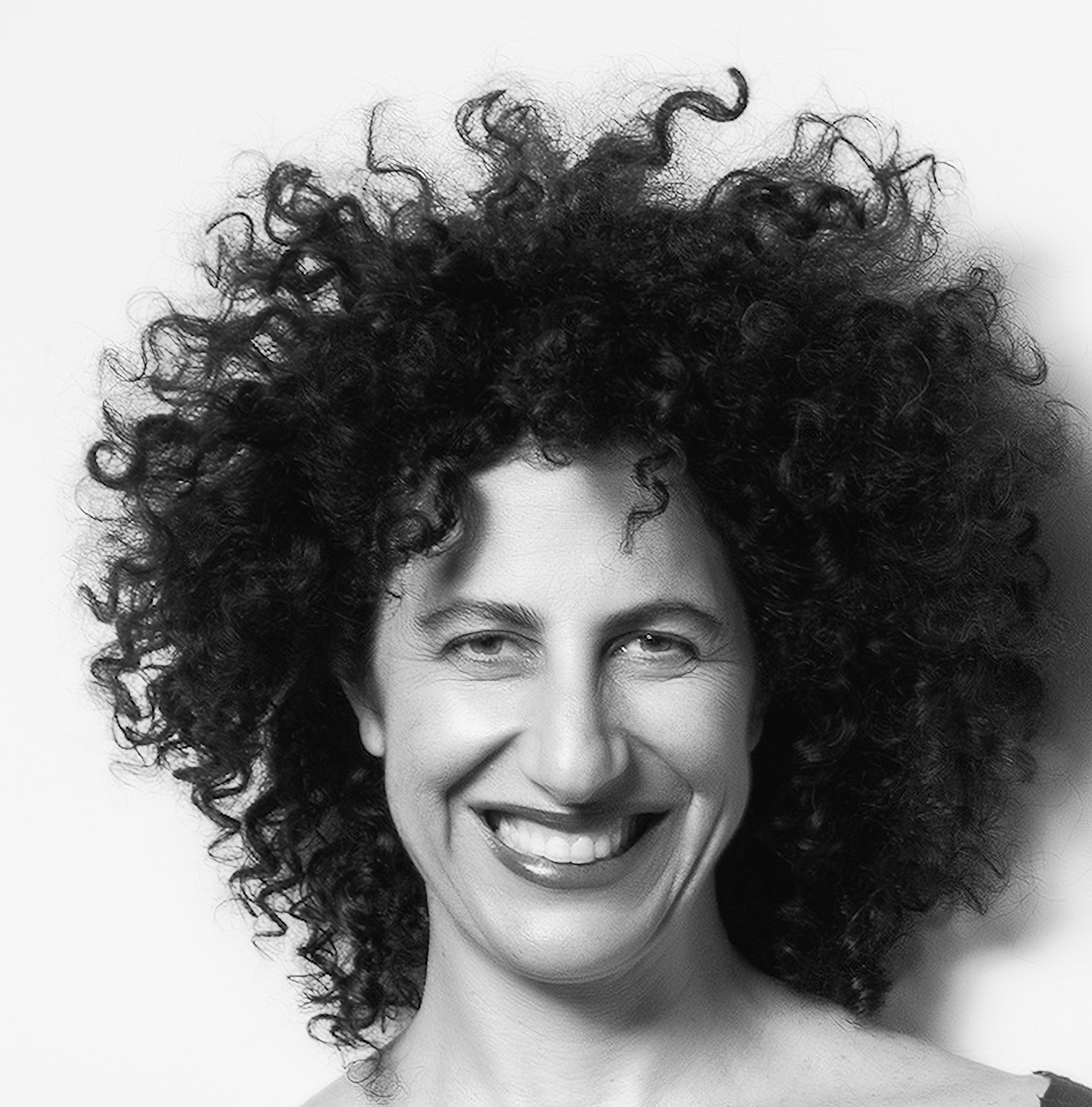 Tonight No Poetry Will Serve by Alfredo Jaar offers a powerful reflection on the limits of language and the role of creative expression in times of tragedy. A lament for today's darkness and a call to find the words to confront these tragic hours, the bold new public intervention displays the arresting title of a poem by Adrienne Rich (1929–2012), a figure of inspiration for Jaar since the 1980s, who observed the limits of words in times of unthinkable violence: "no poetry can serve to mitigate such acts, they nullify language itself," she wrote in 2011. Throughout November 2023, Alfredo Jaar and CIRCA commissioned a series of poetic dialogues, curated by Vittoria de Franchis, from international writers, thinkers and speakers. Giving voice to those who find themselves silenced or without words, the poems hope to achieve Rich's ambition that creative expression can reconcile conflicting realities.
We are going through a very repressive moment, when nuance is lost and free speech is threatened. But I strongly believe that the spaces of art and culture must remain spaces of freedom. Artists will not be intimidated. In this environment, I have turned to the words of anti-war campaigner and poet Adrienne Rich to reflect both the limits of language and the frustration felt by many that voices for peace and justice cannot sound out as clearly as we wish. And, as part of the CIRCA commission, I am turning to today's poets, writers, and artists, to support a forum for creative expression where the clear-sighted demands of humanity and empathy can be heard. In these times when politics have failed us miserably, art and culture are our only hope. Art is like the air we breathe, without art, life would be unlivable. Art creates spaces of resistance, spaces of hope.
Jessica Mitrani reads Rahel Varnhagen : The Life of a Jewess  by Hannah Arendt
Translated by Richard and Clara Winston
Her knowledge, her sufferings, her joys would die with her, but these verses would not die. And they would carry her with them into the future. 
And so it is 
again and again that rhythm will carry us away, carry us along to the place where those who come after us, no matter what they are like, will learn what we know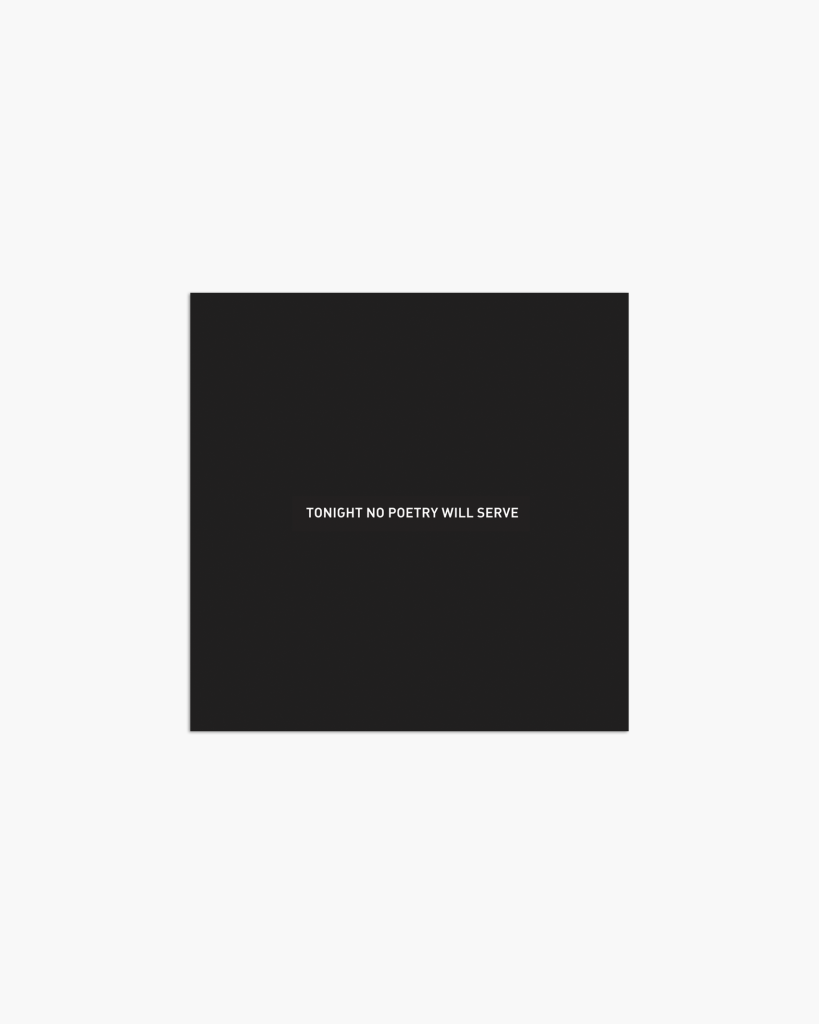 ---
Jessica Mitrani (b. 1968, Barranquilla) is a New York–based artist. Mitrani's multivalent works are concerned with exploring social, linguistic, and aesthetic constructs of the feminine. Her work has been exhibited, performed, screened, and broadcast internationally, including at OCD Chinatown, New York; Tanya Bonakdar Gallery, New York;Brooklyn Academy of Music, New York; French Institute Alliance Française, New York; Centre Pompidou, Paris; Bogotá Museum of Modern Art MAMBO; Marfa Film Festival, Texas; Medellin Museum of Modern Art MAMM; Oberhausen Film Festival, Germany; and ARTE1 television network, Brazil. In the fall of 2022, Mitrani was invited faculty at the Lewis Center for the Arts at Princeton University.