Tonight No Poetry Will Serve: Ivan Cheng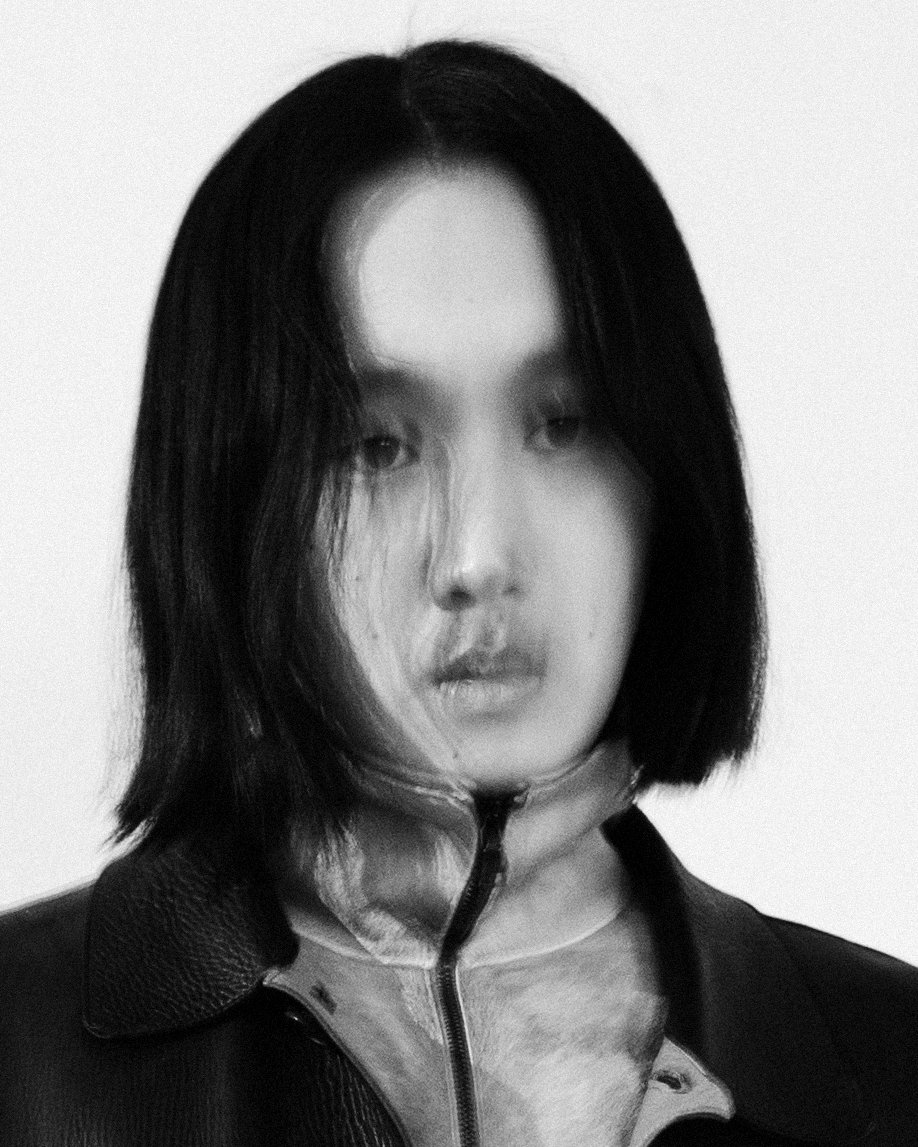 Tonight No Poetry Will Serve by Alfredo Jaar offers a powerful reflection on the limits of language and the role of creative expression in times of tragedy. A lament for today's darkness and a call to find the words to confront these tragic hours, the bold new public intervention displays the arresting title of a poem by Adrienne Rich (1929–2012), a figure of inspiration for Jaar since the 1980s, who observed the limits of words in times of unthinkable violence: "no poetry can serve to mitigate such acts, they nullify language itself," she wrote in 2011. Throughout November 2023, Alfredo Jaar and CIRCA commissioned a series of poetic dialogues, curated by Vittoria de Franchis, from international writers, thinkers and speakers. Giving voice to those who find themselves silenced or without words, the poems hope to achieve Rich's ambition that creative expression can reconcile conflicting realities.
We are going through a very repressive moment, when nuance is lost and free speech is threatened. But I strongly believe that the spaces of art and culture must remain spaces of freedom. Artists will not be intimidated. In this environment, I have turned to the words of anti-war campaigner and poet Adrienne Rich to reflect both the limits of language and the frustration felt by many that voices for peace and justice cannot sound out as clearly as we wish. And, as part of the CIRCA commission, I am turning to today's poets, writers, and artists, to support a forum for creative expression where the clear-sighted demands of humanity and empathy can be heard. In these times when politics have failed us miserably, art and culture are our only hope. Art is like the air we breathe, without art, life would be unlivable. Art creates spaces of resistance, spaces of hope.
ca. 2023 by Ivan Cheng
So you expected that by now a sexy firefighter 
would have arrived, and virtuous, serving the state, 
execute the deed to be done. Put out the fire. Show me 
what criticism generally does. Extinguish it. Hosedown, 
angels, survivors, pictures. We put on the best song to strip to,
lyrics that kind of match the scene, serve the cause. The fire brigade 
and shiny trucks, wet t-shirts and puppy saving, big meals out of big pots 
that a curmudgeonly cook doles out for the hungry, the working.
Who could you turn to today to make you feel this? 
Most of my sensation comes through what 
cinema is now, images I confuse for poetry.
I am for the people
I am of the people, a relation, a riddle and 
'can't you phrase this' the anti-aesthetic turn-away, the poles.
The history of race and gender tends to keep people as things, 
the performance of science and division 'don't be studied'
Aren't you still looking, 
Look to screens for competition commerce and commentary
Economy as participation
Language should remind you of what your relationship is to what you see
Symbols and iconography are safe they bring together what I see
Unification is a state of subjectivity, is it difficult to question who you are?
To fear a tongue and still need to use it?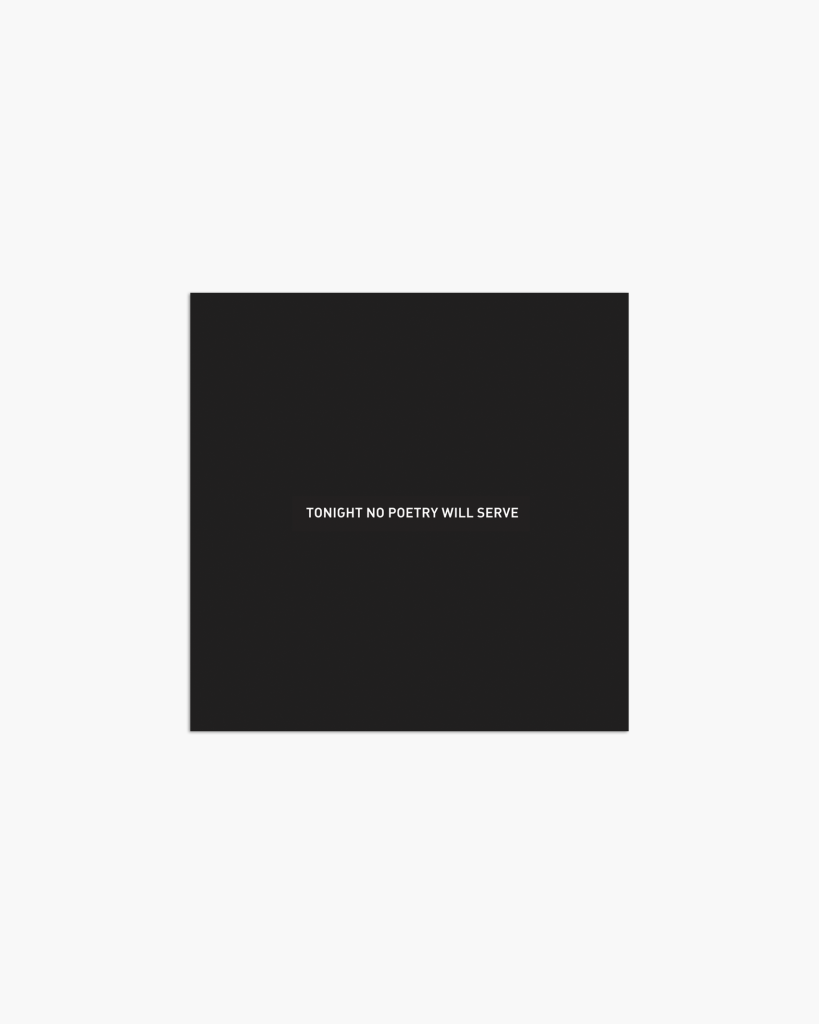 ---
Ivan Cheng (b. 1991, Sydney) works with genres, languages, and their readings. He produces video, objects, performances and publications alongside complex and context specific spectacles. His background as a performer and musician form the basis for using performance as a critical medium. He has initiated project space bologna.cc in Amsterdam since 2017.